Yet more new releases, Battleground and Recon
21st Nov 2016
Bit of a 'Good News/Bad News' post today. Firstly the Good News!
More new releases in the form of some British light infantry and Rangers for the French Indian Wars.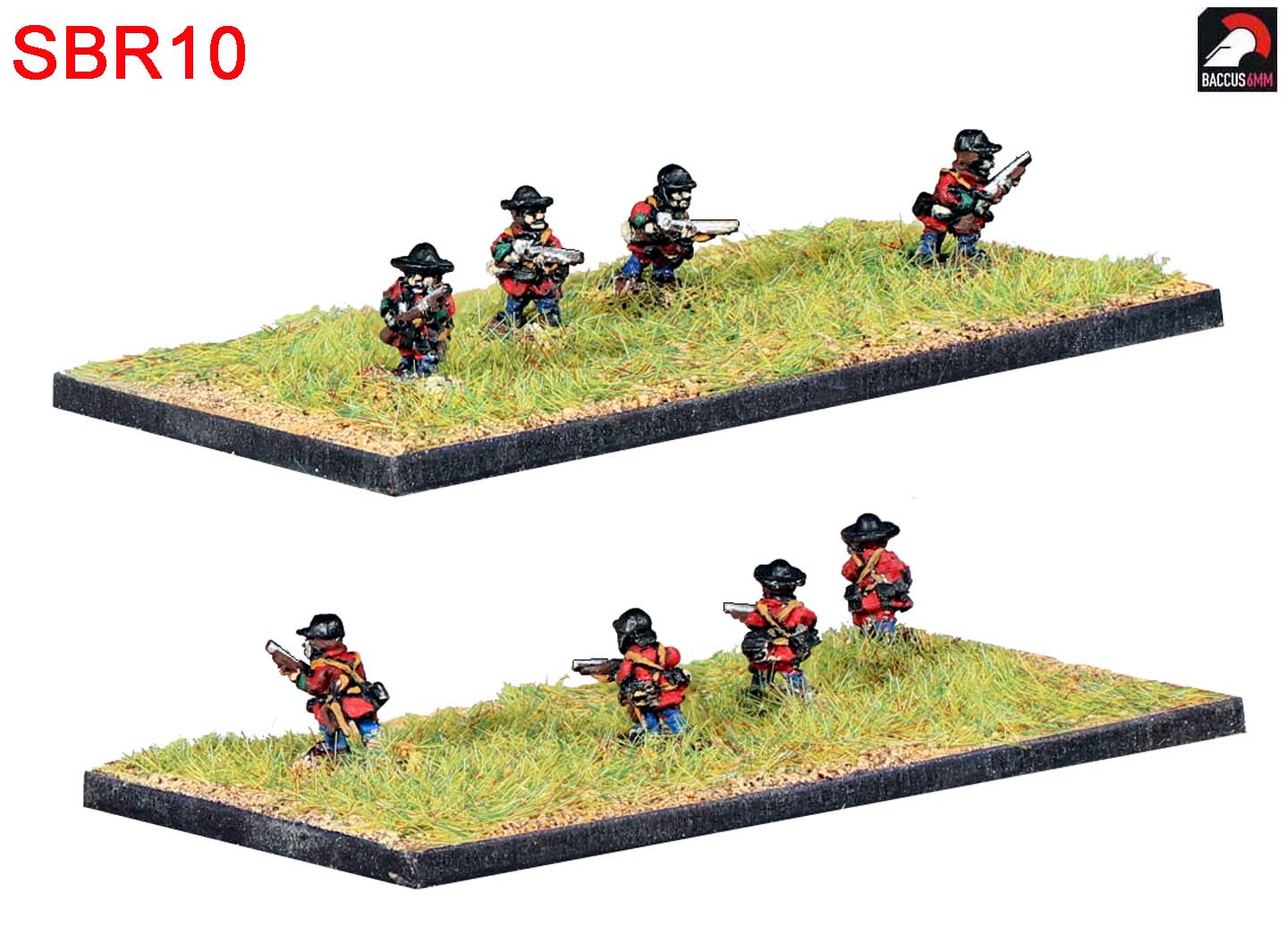 You get both types in advancing and firing poses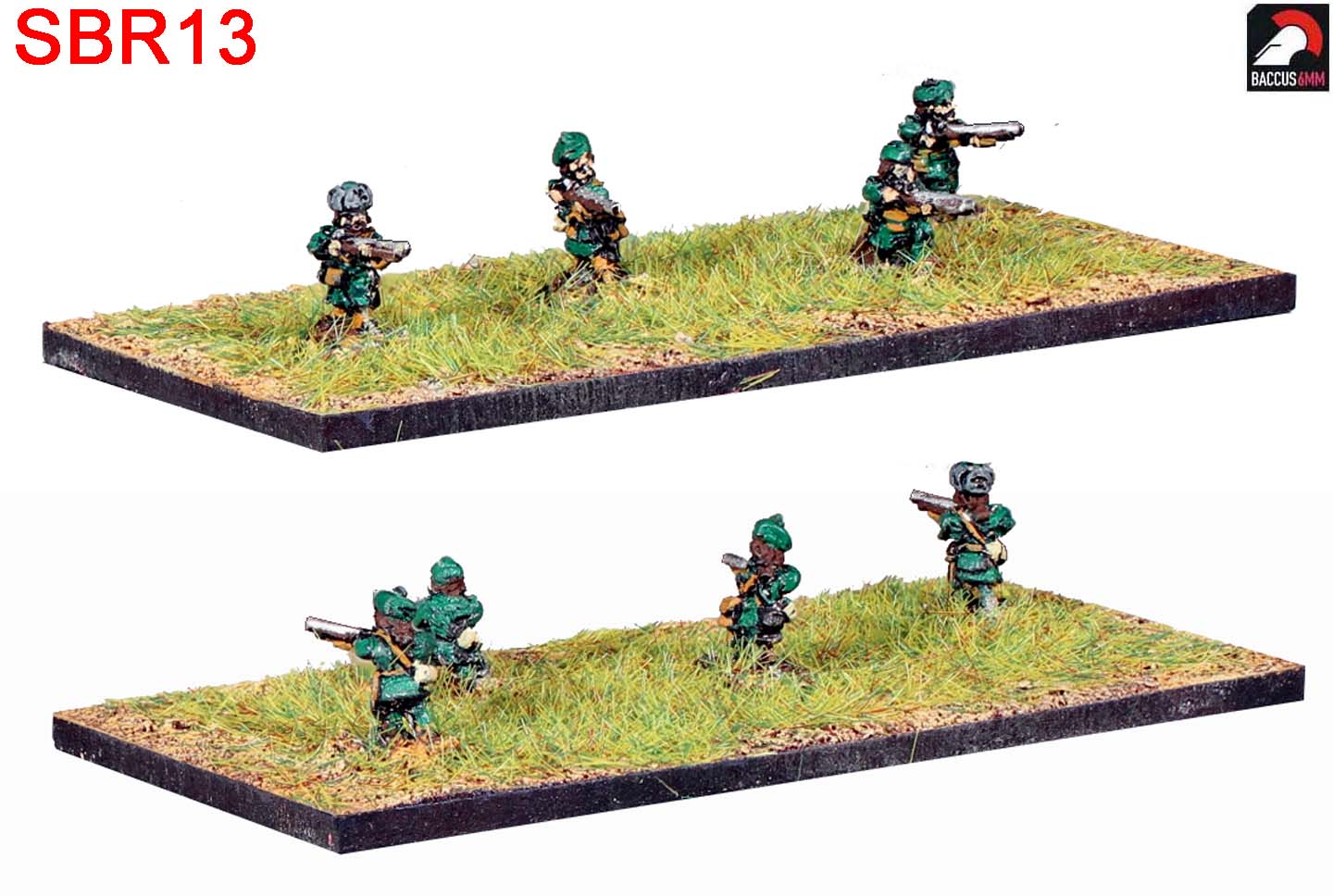 which will give you some nicely varied units, perfect for skulking around the forests of the New World. As with the earlier French releases, a judicious introdcuction of codes from the SYW and AWI ranges will give you all that you need to field a force from the period. You can find all the details if you click here.
And now for the bad news. We've had problems with long term staff illness which has led to a backlog in orders. I'm afraid that this is looking as if it may continue until Christmas. I really do apologise if your order is caught up in this log jam, but I can assure you that I'm literally working day and night to clear it as fast as I can. One of the side effects of this is that the stock that I take to shows is not being replenished as it is sold. We have two shows in the North of England coming up over the next two weekends and I'd really like people to have a good chance of satisfying their retail therapy needs.
So...If you are attending either Battleground in Middlesborough or Recon at Pudsey and you have an idea of what you'd like from us, can you please contact me as soon as possible with your lists. I don't care if it is a single pack or a flag sheet. I will make sure that the items you want come along and are reserved for you. We will have a good range of stock on offer, but after two busy shows, there are some big holes appearing!
Many thanks in advance.