New WW2 releases
15th Nov 2016
Just in time for for us to bring along to the Colours show at Reading, I am pleased if slightly surprised to say that we'll have some new releases there in the form of our WW2 German infantry in smock.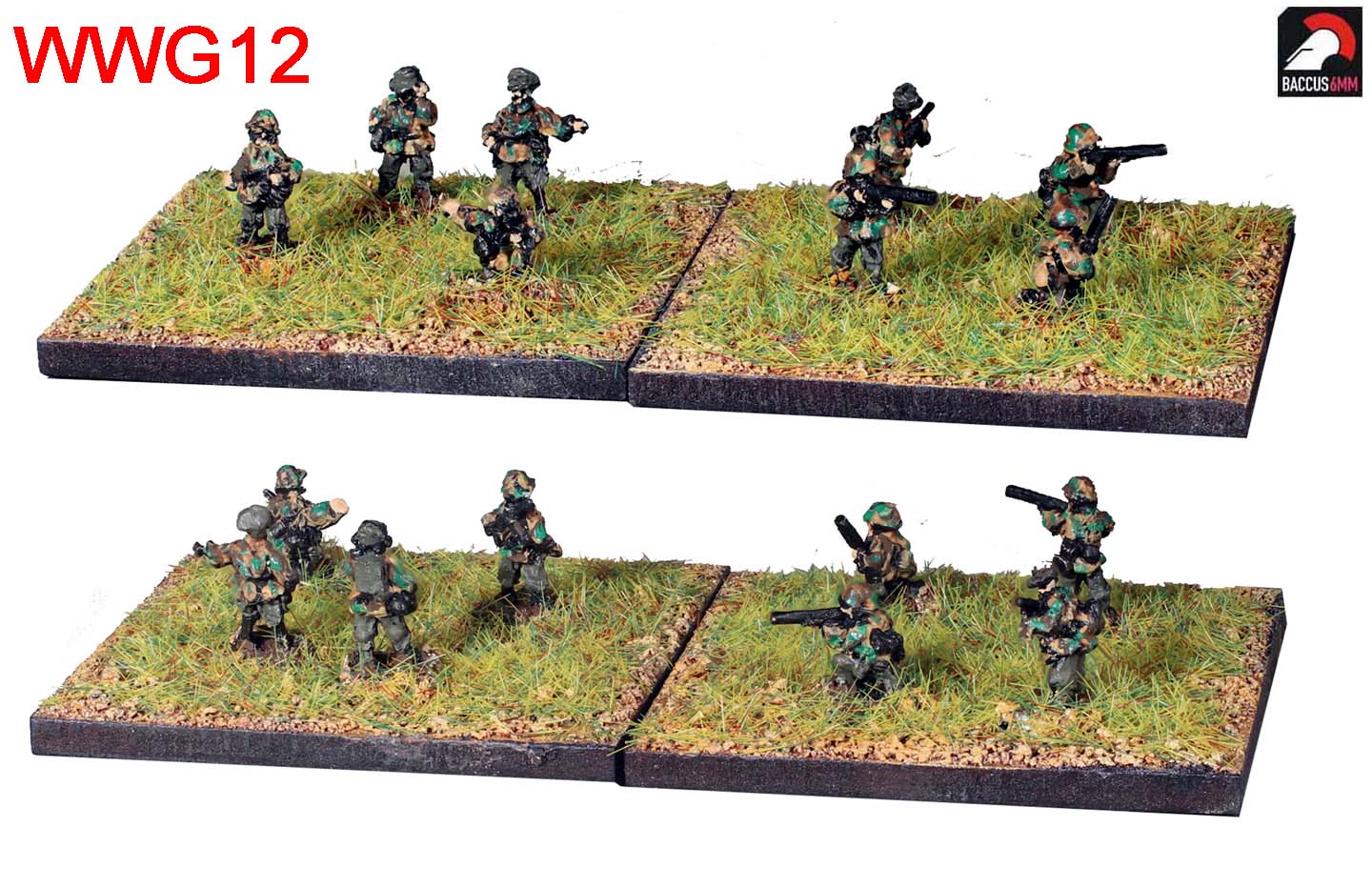 As ever, they come with a range of support weapons including machine guns, a wicked panzerschreck and some very business-like mortars


You can find all the details if you click here.
Even more amazingly, we may also have some of our new French and Indian War codes at the show, but you will actually have to be there to see them as they won't be put on general release until next week.