English Civil War Colours and Salute
10th Apr 2017
It's called the 'Law of Unintended Consequences'...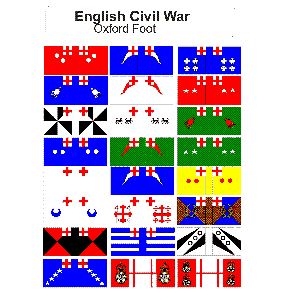 and in my case it goes like this. When we started work on resculpting the ECW/TYW range I decided to fulfil the myriad requests that I've had over the years to put two Ensigns on the command strip - and very nice they look too: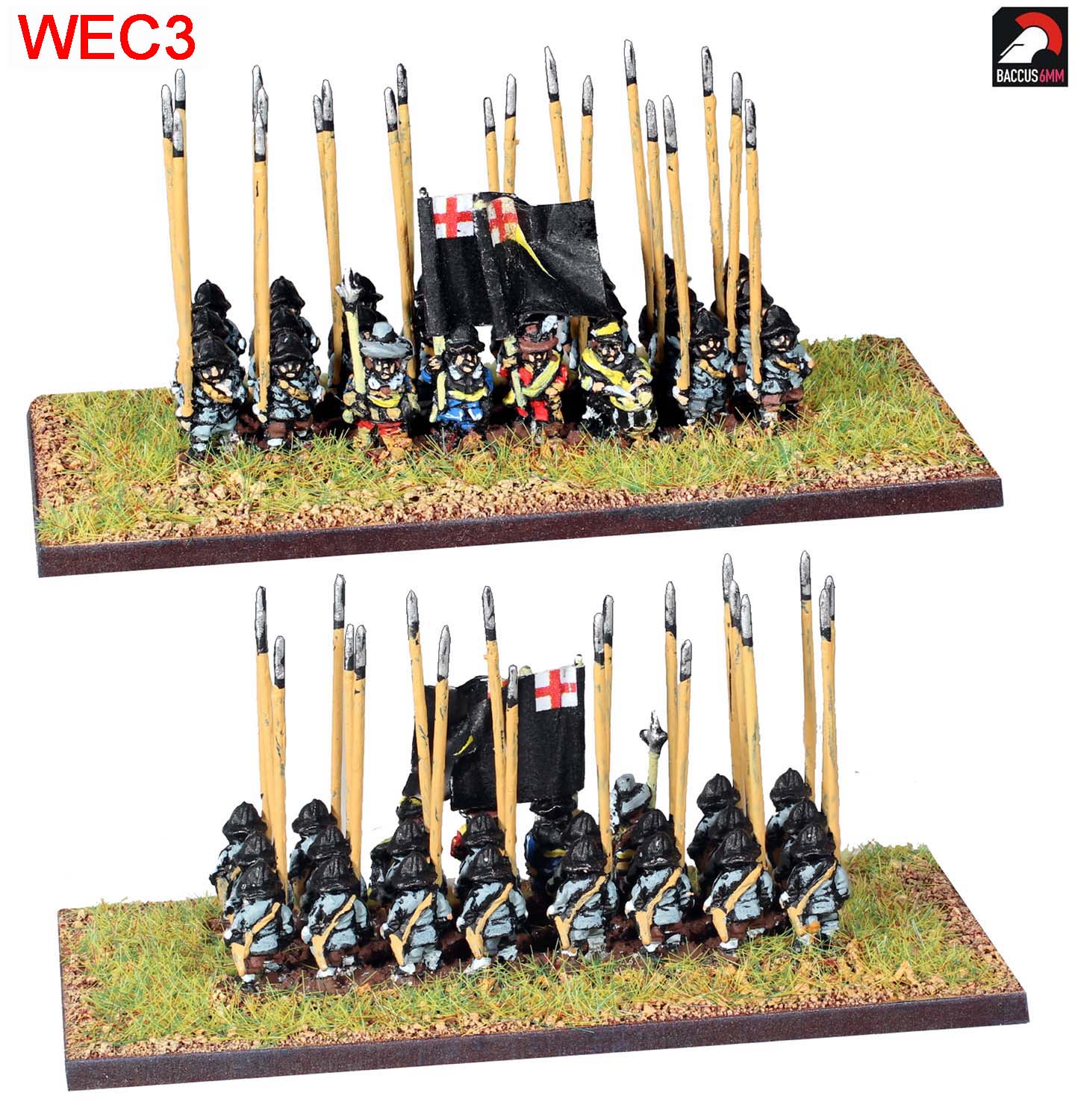 However, I quickly realised that all of our flags sheets for the period only contain one example of a colour per regiment. This really did not support the new format of command strip. The unintended consequence of all of this is that I've had to redesign all of the sheets of meet the new requirements. To be honest this was a move long overdue and the new sheets are not only smarter, I've taken the opportunity to redesign them as far sharper and clearer vector images.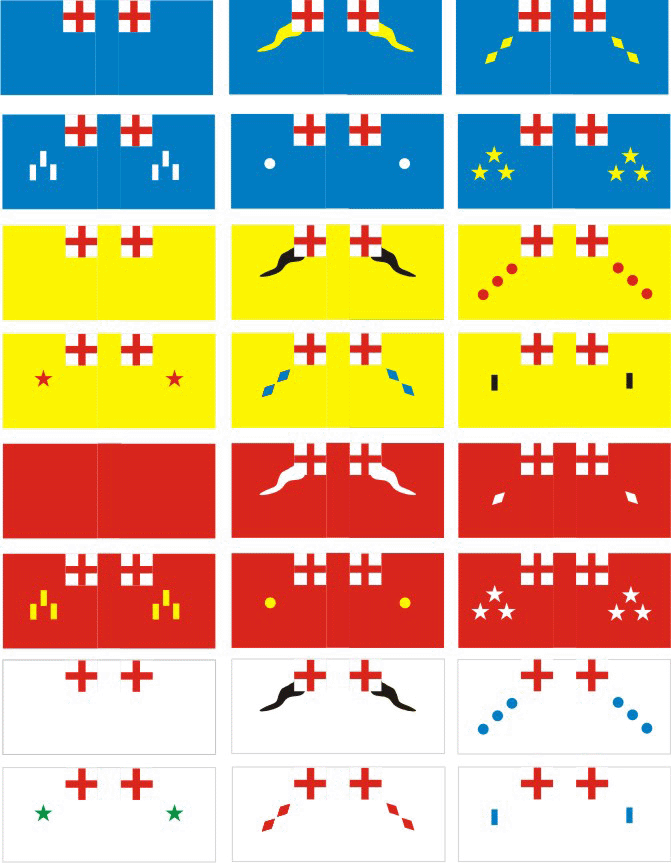 And yes, I am now working on Thirty Years War flags, but please be patient. This is a HUGE job.
We'll have stocks of the new ECW flags with us at Salute, talking of which...
There's not much time left before the biggest show of the year. To help you all find us, I've annotated the Salute guide map which makes things a bit clearer.
As you can see it's pretty straightforward.
We will be releasing two new ranges at the show. Firstly there will be new ECW/TYW bits and pieces. The first codes will be pikemen and musketeers plus the new flags. Secondly we'll have our new Ottoman Turks for the Great War range. We're more advanced with this group, so as well as individual codes we'll have division and corps HQ packs on sale.
Both ranges will go on general release the week following the show. I have to stress that this is not a cynical ploy to only have them for sale after our price increase - it's simply that we don't have the time to get them all ready for release before the big show.
Many of you have already put your Salute orders in to us, but I know that there are quite a few out there who are still thinking about it. Can I please ask you to let us know what you want sooner rather than later? It's easy to do via our site shopping cart or by phone or email.