House move done, Colours and a new CD to boot!
5th Sep 2016
After what seems like years of an existence dominated by packing, loading, unloading and unpacking boxes and crates, the Berry household is now ensconced in its new location and small measure (very small measure) of 'normality' is returning to proceedings. So, without further ado I'd like to announce the arrival of a new CD from the marvellous Robert Hall production line.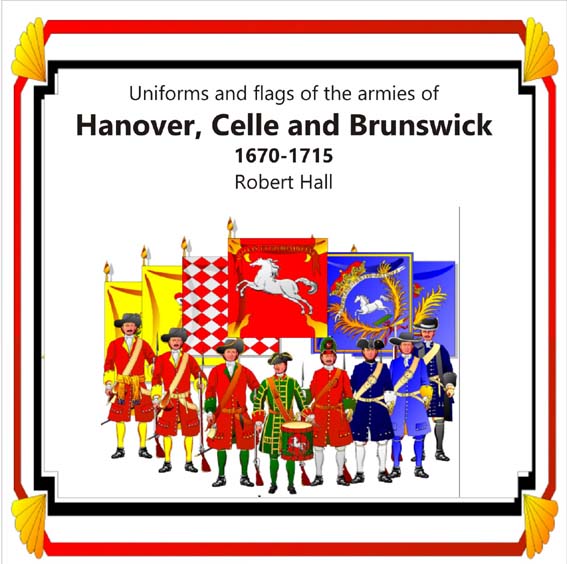 This beauty covers the armies of Hanover, Celle and Brunswick and maintains the exceptionally high standards achieved by the rest of the series. The new CD contains
197 pages of text
36 infantry colour plates
21 cavalry colour plates
10 Dragoon colour plates
and offers the definitive work on the subject. You can find more details if click here
We'll have copies of this at the Colours show in Newbury this weekend. You've still got time to reserve a copy of this or anything else from our ranges before we shut up shop to pack the van, but you'd better hurry!