Happy Yorkshire Day
1st Aug 2016
As all enlightened readers will know, today is Yorkshire Day. I would like to extend my best wishes to all those readers blessed enough to hail from God's Own County.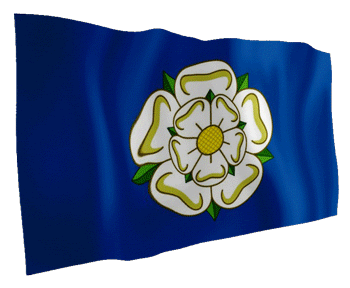 To all of the rest of you, where ever you may be, you are unfortunate enough to be in a benighted place called, 'Not Yorkshire'. To get an idea of how this looks to those of from the most pleasant place in the world:
Today is normally one on which I exchange greetings with my good friend and fellow Yorkie, part time worker on the Baccus stand and consultant on all things AWI and FIW related, Bill Braham. Sadly, Bill died very suddenly a couple of weeks ago, but I promised then that I'd keep with tradition, so it's a very hearty 'Happy Yorkshire Day!' to Bill.