The Joy of Six 2017 part 1
2017-07-26 00:00:00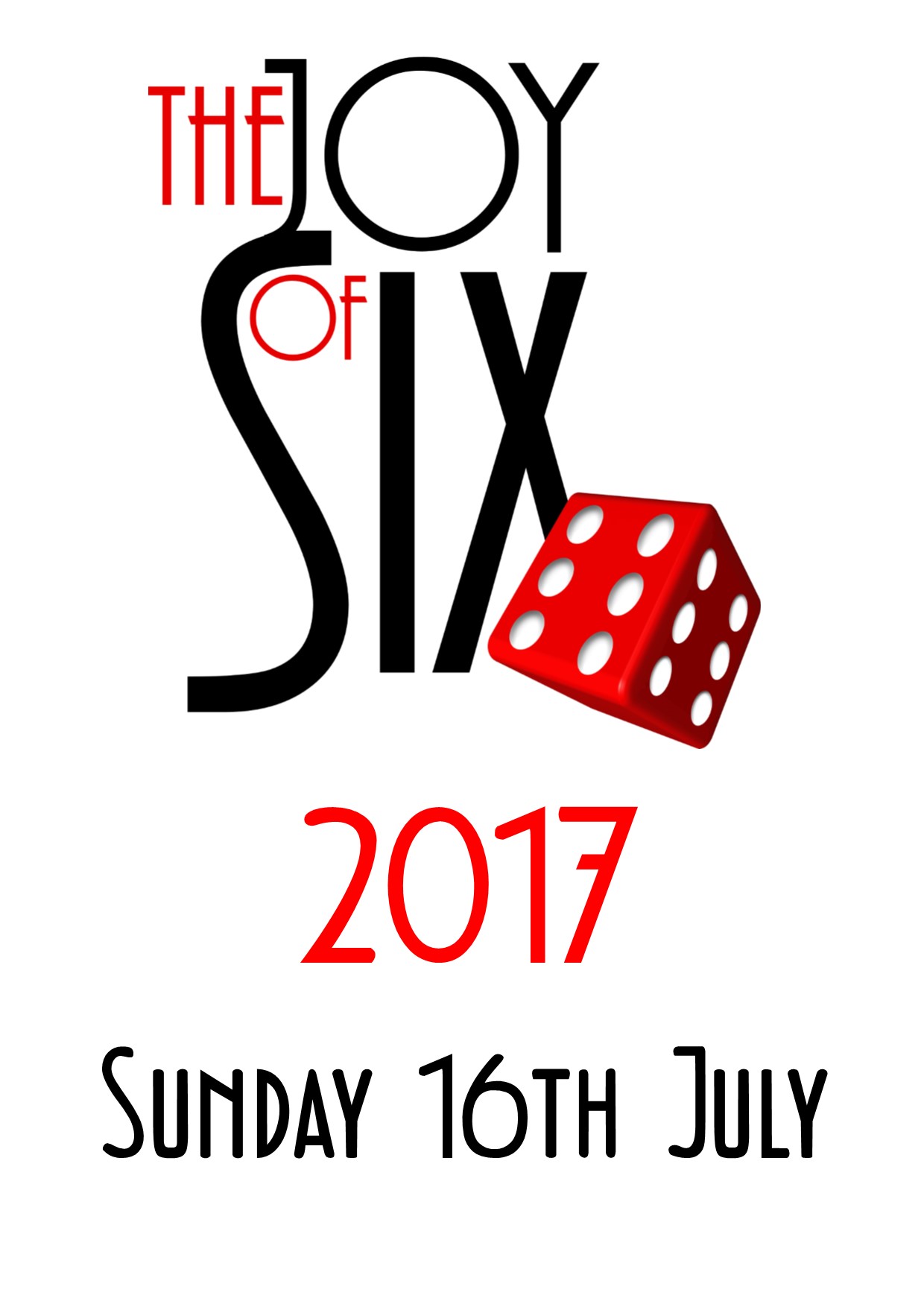 Sunday 16th July saw the annual gathering of 6mm gamers from all over the country (and the world) to make their pilgrimage to the Joy of Six 2017. I would like to thank Nick Johnson for doing sterling work in taking the photographs that makes this report possible.
Once again we were able to make use of the wonderful Heartspace atrium giving the whole event a light and spacious feel while offering great opportunities for panoramic photographs and top-down shots of some of the wonderful wargames tables in evidence.
Read more...
New Releases: Great War Turks, WEC Cavalry and a bag. (Yes, a bag..)
2017-07-12 00:00:00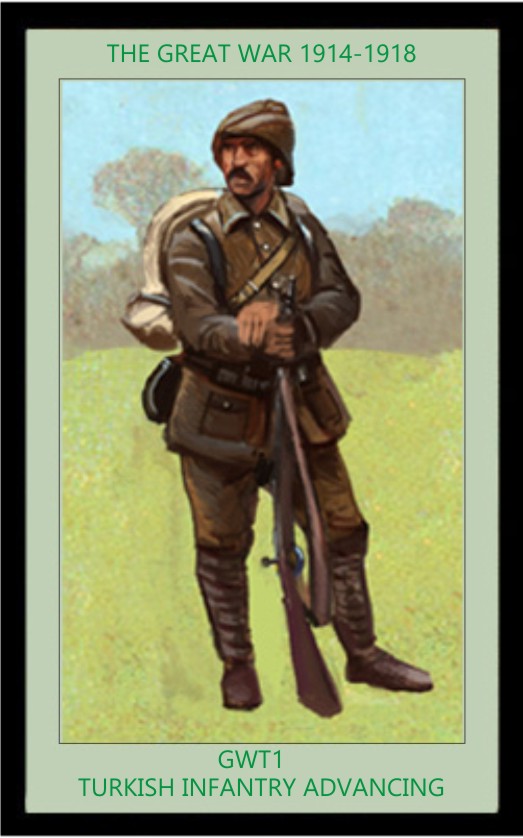 All the preparations for the Joy of Six has left us with little room to get new additions to the ranges out and on sale. We haven't been idle behind the scenes, and so here are some new offerings for your delight and delectation…
Read more...
JOS Featured Games - Lessies Moor and Salford 1642
2017-07-10 00:00:00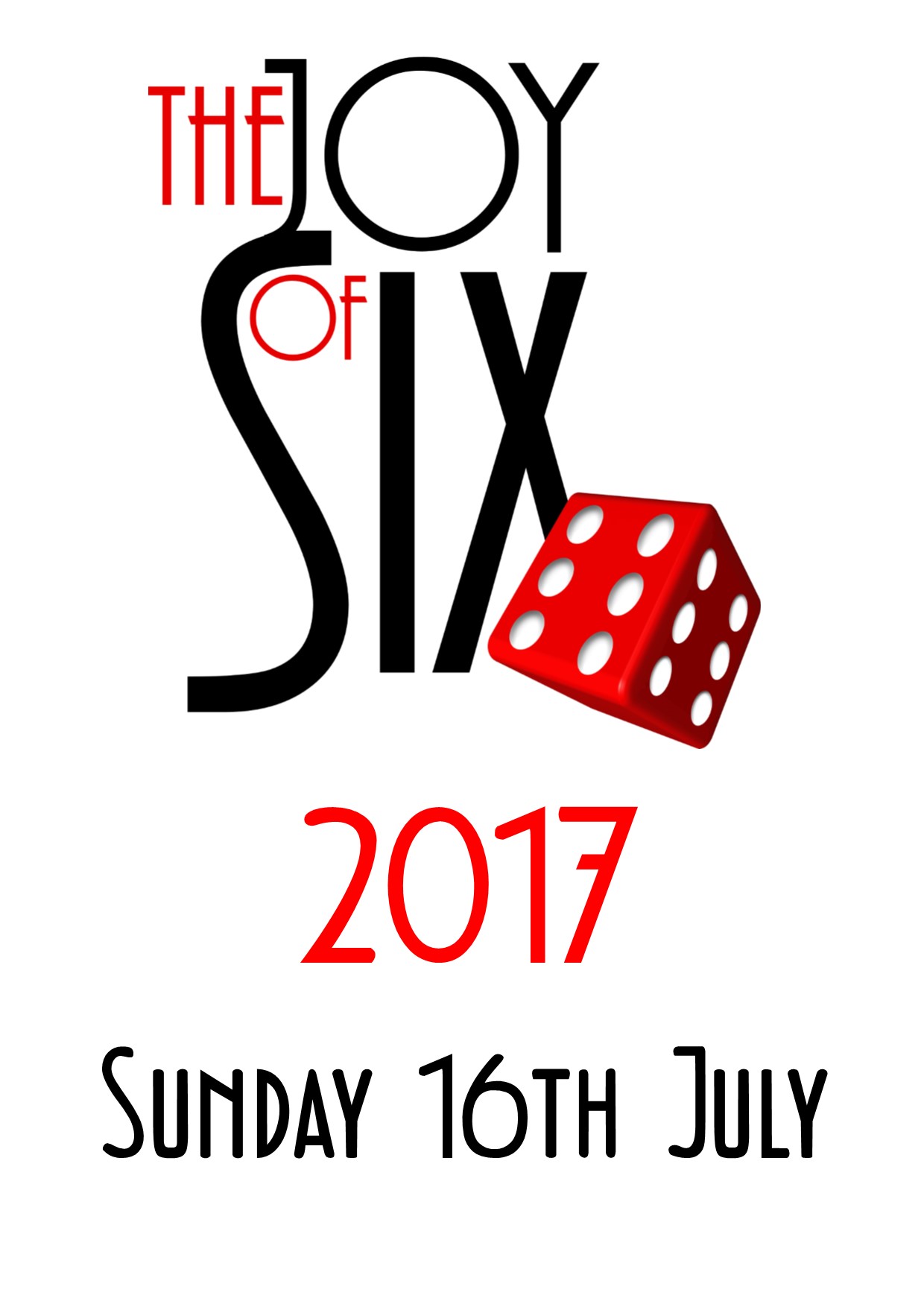 In this final preview of what to expect at the JOS17, we present, not one but two English Civil War actions. To start proceedings we have what looks to be a wonderful Archers-themed offering from Andrew Brentnall:
Read more...
For those who have not yet seen the light...
2017-07-06 00:00:00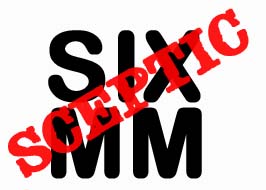 Regular visitors cannot really have avoided the fact that there is a funny little show in Sheffield coming up in July called the 'Joy of Six'. Yes, a show all about 6mm miniatures. Most of you reading this will be quite happy with the concept, but I'm sure you all know fellow wargamers who will be saying to themselves, 'So what? How is that going to help me find the exact Vallejo paint needed to add the highlights on the eyebrows of my 1807 Vistula legion elites'?
Read more...
JOS17 Featured Games: Lesnaya 1708 and Lechnagha 708
2017-07-03 00:00:00
One of the highlights of every Joy of Six is Per Broden's annual exploration of his Swedish heritage as he stages wonderful games with a distinctly Scandinavian feel. At the Joy of Six 2016 he went one further and produced two games. He is repeating this feat this year, with two very different offerings in scope and subject matter.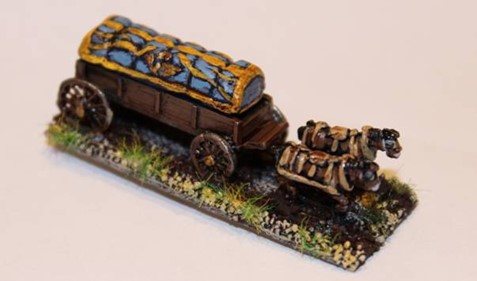 Here is what you can expect to see this year in Per's own words:
Read more...
JOS17 Featured Game - Montelimar 1944
2017-06-26 00:00:00
This year at the Joy of Six, we have something of a first, as there will be a game being staged by someone flying over from the USA. Daniel Shaw is staging the Battle of Montelimar 1944 using his own Brigadier General Command rules, and it's going to be a cracker!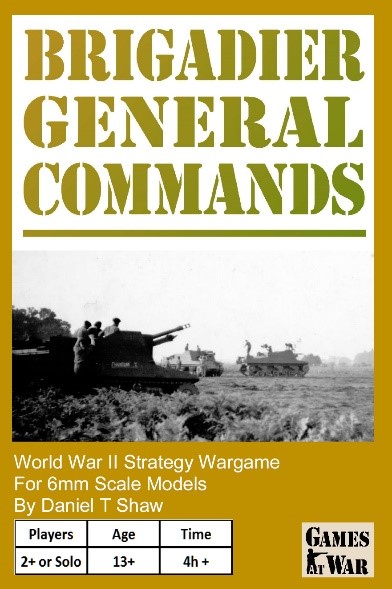 Read more...
JOS17 Featured game - Waterloo 1815 by Dan Hodgson
2017-06-19 00:00:00
Dan has staged some wonderful games at the Joy of Six over the years. His contribution of not one, but two spectacular Star Wars games was a highlight of the show in 2016 , but this time round he has decided to come back to Earth with a large historical bump! Over to Dan…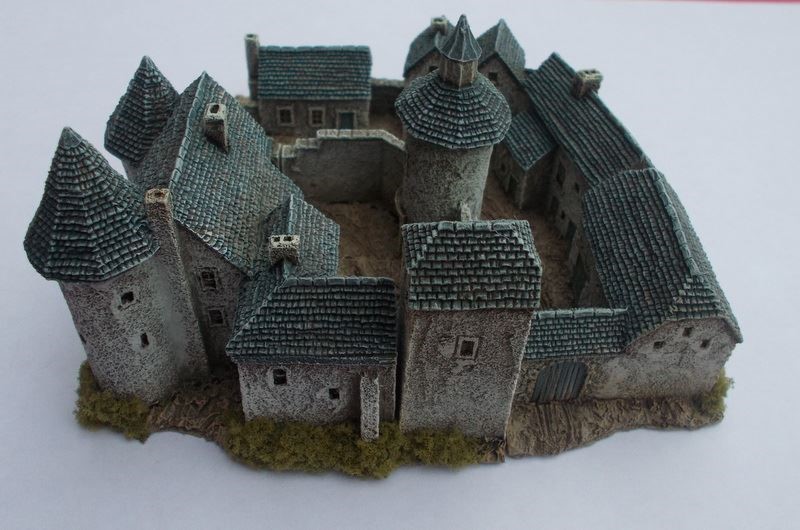 Read more...
New WEC range - First releases now avaialble
2017-06-12 00:00:00
It's taken a little longer than anticipated, but I am delighted to be able to announce the release of the first batch of our new ECW/TYW range.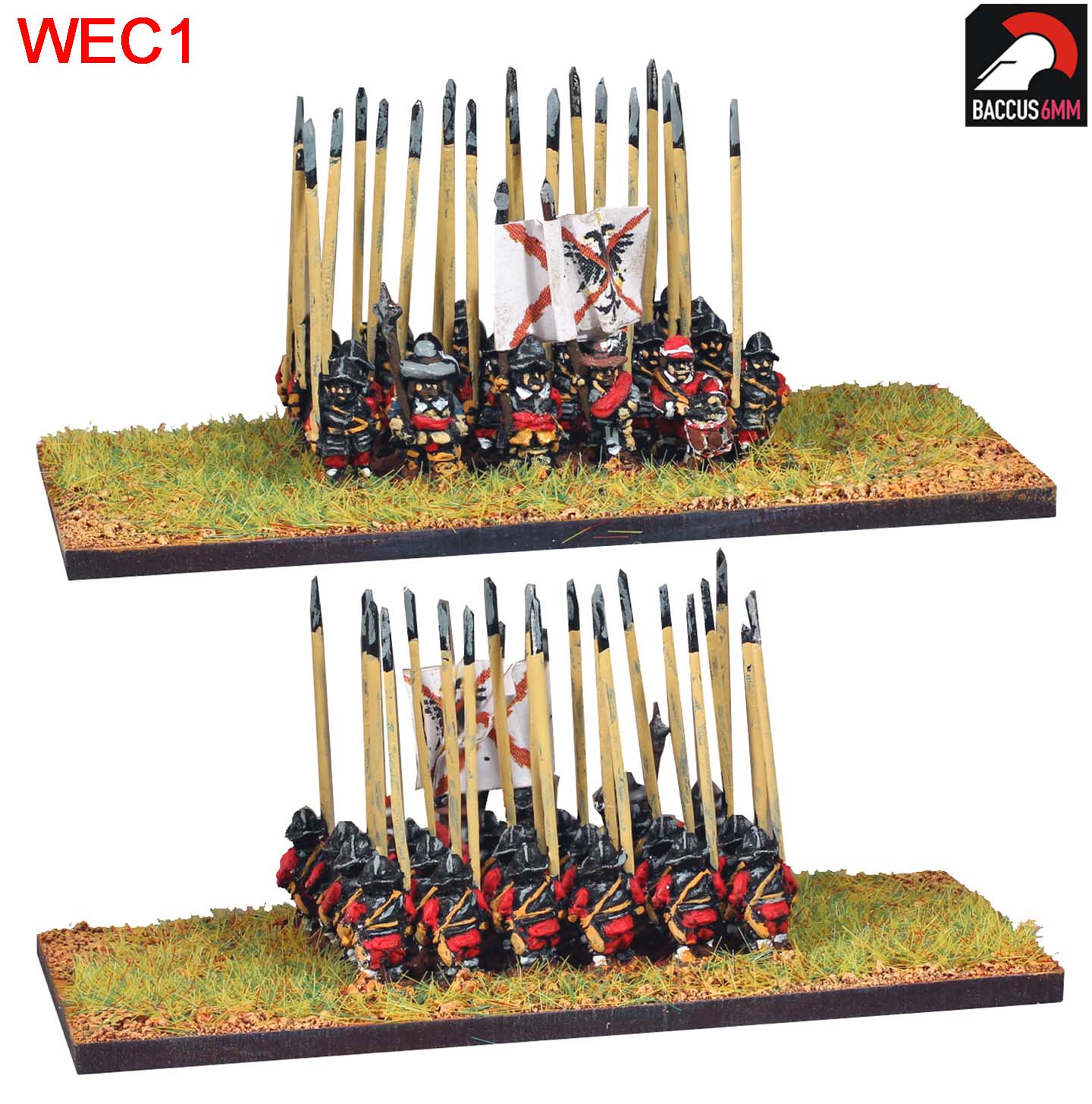 Read more...
'Don't Panic!' - An update
2017-06-09 00:00:00
First of all, many thanks to all of you who have been very patient while we work through the backorders. We have made really good progress and are actually eating into the pile very quickly. I have just finished a batch of orders dating from 22/05/17 which places us 3 weeks behind. I am very confident that by this time next week, we'll be just 2 weeks behind, and the week after that pretty well back on track.
...
Read more...
JOS 17 - Neustadt Crossing
2017-06-06 00:00:00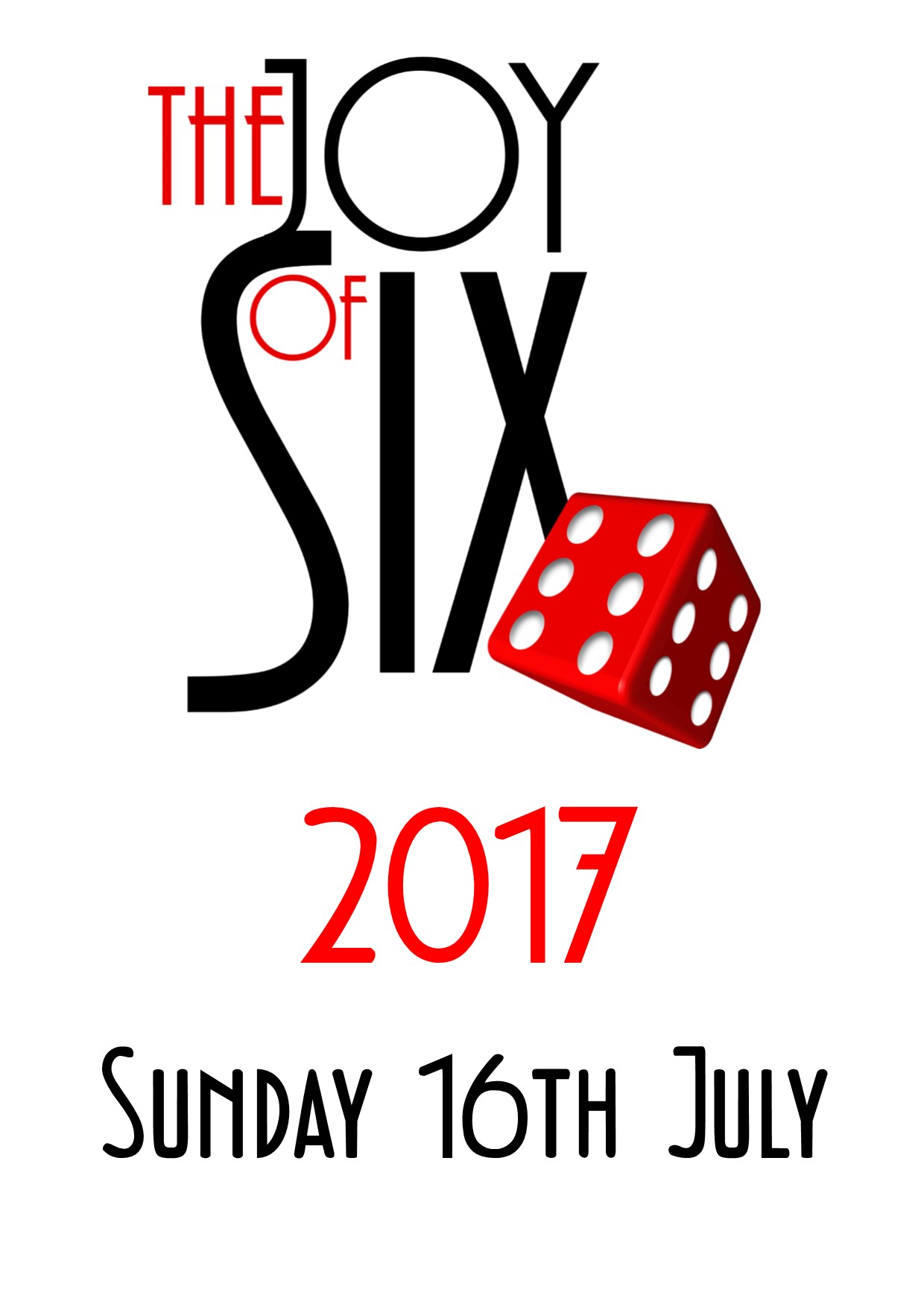 To kick off this year's previews of the games that you'll be able to see at the Joy of Six 2017, I will put you in the very capable hands of the South London Warlords who will be travelling up to Sunny Sheffield to stage their Cold War themed game.
Read more...