>
Forums
>
Painting and Modelling
>
Terrain
> Japanese terrain
TOPIC: Japanese terrain
Standard User
Posts: 8

Japanese terrain
usagitsuki
7th Jul 2017 02:41:21
Some Japanese terrain pieces for Sengoku Jidai. All the squares are 10cm.
Rice paddies: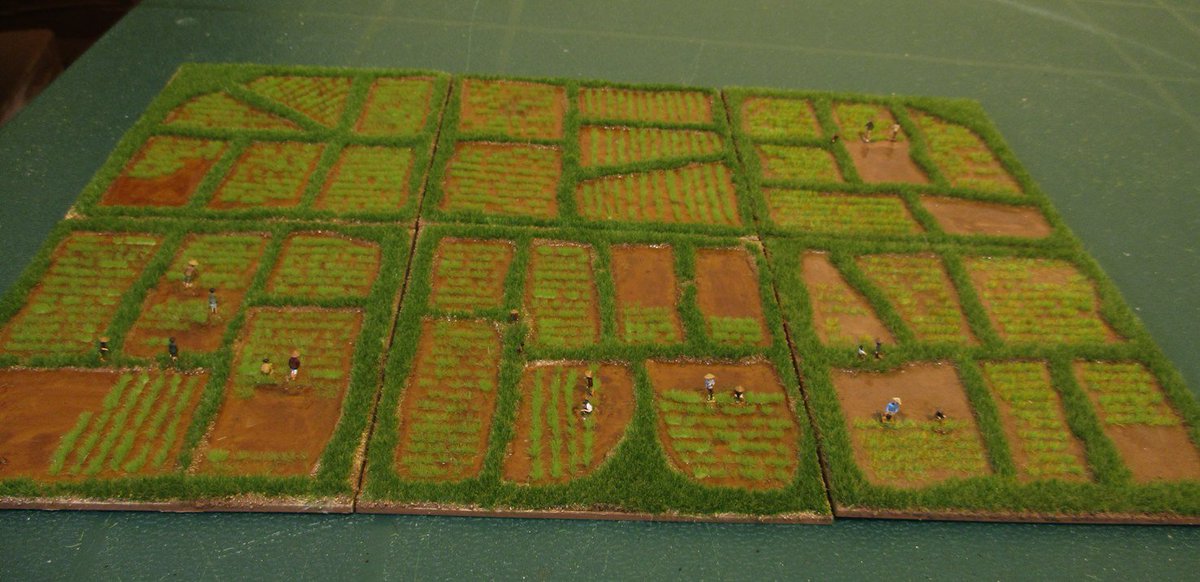 Roadside shrine in a forest: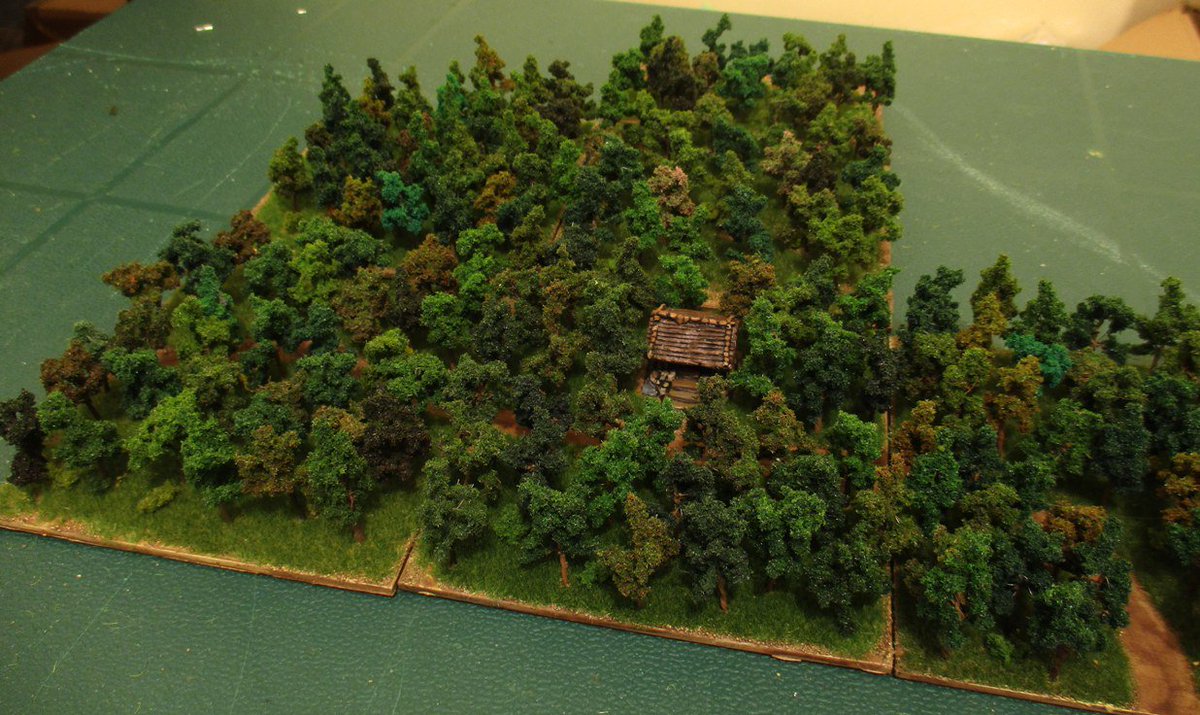 Village with fields and woods: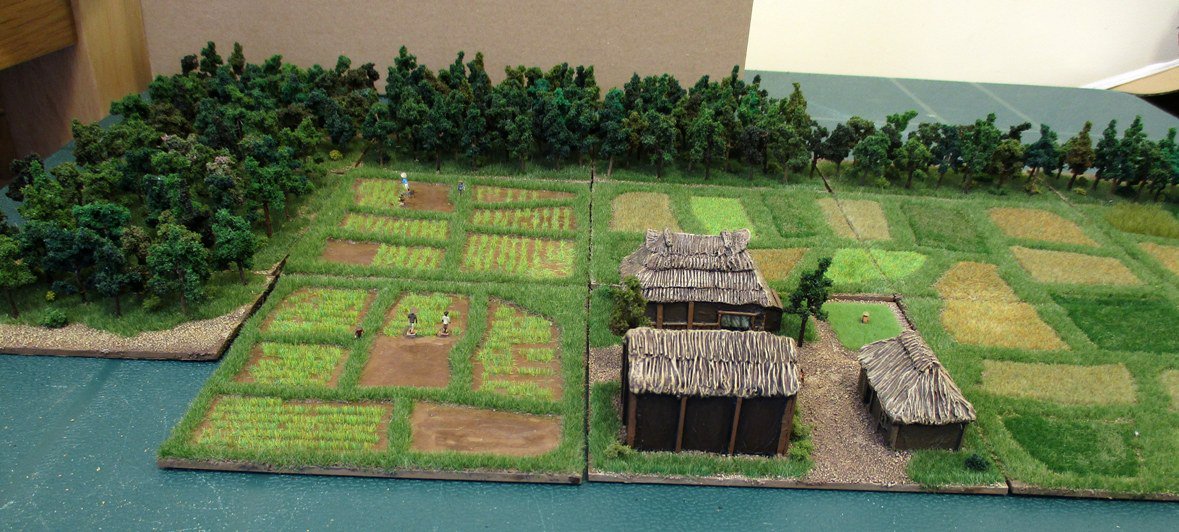 Standard User
Posts: 76

Japanese terrain
rsjahn
11th Jul 2017 02:14:50
Very nice, especially the rice paddies are really convincing!
I really like the look of the forest. Any chance of a guide to how you made it?
Standard User
Posts: 8

Japanese terrain
usagitsuki
12th Jul 2017 11:51:54
Thanks. There's a bit of a guide here:

https://wargamesasp.wordpress.com/2017/06/11/6mm-sengoku-progress/
Standard User
Posts: 4

Japanese terrain
Andros
13th Jul 2017 08:41:47
Woah, they look awesome!
Standard User
Posts: 66

Japanese terrain
6mmwargaming
14th Jul 2017 02:54:29
Lovely work
Standard User
Posts: 82

Japanese terrain
Stenbock
14th Jul 2017 10:06:39
Wonderful!
Stenbock / Per Broden
Check out my blog with some 6mm diversions - Roll a One
Thankyou very much for the terrain tutorial.