>
Forums
>
General
>
General
> Baccus on the Meeples and Miniatures Podcast
TOPIC: Baccus on the Meeples and Miniatures Podcast
Standard User
Posts: 99

Baccus on the Meeples and Miniatures Podcast
Stenbock
12th Feb 2018 12:19:27
You can hear Peter discussing what Baccus is up to on the latest Meeples and Miniatures podcast, link here. I enjoyed listening to it!
Stenbock / Per Broden
Check out my blog with some 6mm diversions - Roll a One
Administrator
Posts: 383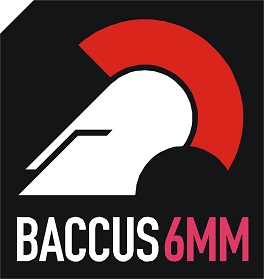 Baccus on the Meeples and Miniatures Podcast
peter
14th Feb 2018 02:27:35
MUST get a better microphone before my next interview...
- The Overlord