>
Forums
>
General
>
General
> Wild West
TOPIC: Wild West
Standard User
Posts: 3

Wild West
Boeder
9th Sep 2017 07:48:30
Are there any plans to produce Cowboys and Indians? It would supplement the Civil War range. I ask mainly because at sixty I'm reverting to my childhood and want a cool stagecoach to play with.
Standard User
Posts: 1

Wild West
Fitz
9th Sep 2017 08:30:31
I completely agree with Boeder's suggestion. I would very much like to see a nice range of Plains Indians to supplement the ACW selection. I know I would certainly be in the market for these miniatures.
Administrator
Posts: 368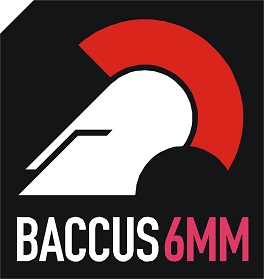 Wild West
peter
11th Sep 2017 10:26:11
Pony Wars is definitely on the cards, and this may include some Wild West paraphanalia.
- The Overlord
Standard User
Posts: 235
Wild West
njt236
11th Sep 2017 03:03:56
YES. Custer rides again. Mick at Leven Miniatures produces a nice range of Wild West town buildings. This would compliment those perfectly. I've a copy of the old Pony Wars rules somewhere.
Nigel
Through the travail of the ages Midst the pomp and toil of war Have I fought and strove and perished Countless times upon this star.
So as through a glass and darkly The age long strife I see Where I fought in many guises, Many names but always me.
So forever in the future Shall I battle as of yore, Dying to be born a fighter But to die again once more.
G S Patton
Standard User
Posts: 3

Wild West
Boeder
12th Sep 2017 06:43:34
Thanks, I just checked out Leven Miniatures. A very nice selection.
Standard User
Posts: 12

Wild West
chopperboydan
15th Sep 2017 06:12:19
always fancied doing The Battle of Little Bighorn in 6mm :)