>
Forums
>
General
>
General
> ECW Clubmen
TOPIC: ECW Clubmen
Standard User
Posts: 52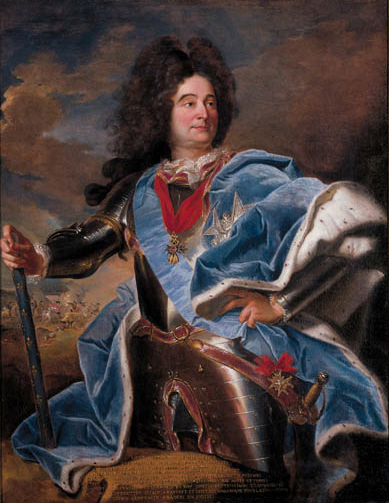 ECW Clubmen
Le Comte de Froufrou
11th Aug 2017 01:05:21
With the remodelling of the ECW range to include the TYW, are there plans to include a pack (or two....?) of clubmen or other armed civilians? I ask because they are potentially a very useful pack, and can be used as C17 to early C19 armed mobs for a lot of campaigns. The old seems not to have been replaced. Hope we can have a new one.
Administrator
Posts: 383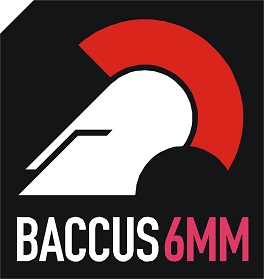 ECW Clubmen
peter
14th Aug 2017 07:05:37
Yes, armed peasants will be appearing at shopping cart near you before the end of the year.
It takes time to replace all the ranges, and as any long term followers of this process will know, the resculpted ranges always end up with far more codes than the originals and no older codes goes unreplaced.
Just got the new artillery and generals sculpts in today. Very pretty....
- The Overlord