>
Catalogue
>
Wargames Rules
> War of the Spanish Succession
POLWSS - Polemos War of the Spanish Succession - 2nd edition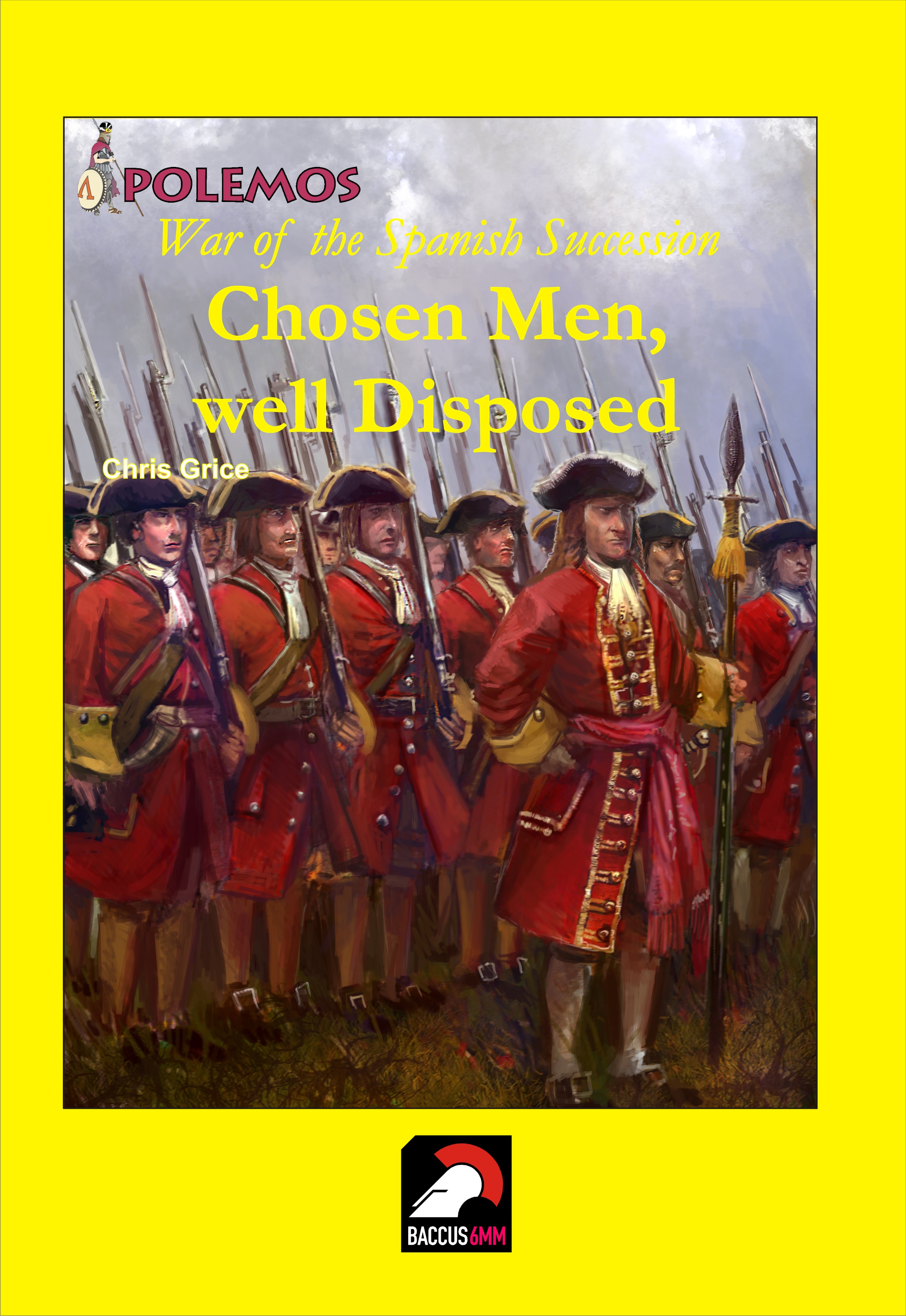 Wargames rules designed to bring out the best in your 6mm armies! Quick to play, easy to use but with a command system designed to make you think.
In order to give the greatest flexibility in play, there are two separate sets of Polemos WSS rules. Chosen men, well disposed, treats one base as a battalion and enables you to play smaller actions or part of larger battles.
Obstinate and bloody battle has a scale of one base representing a brigade and lets you fight the largest actions in their entirety.
Both sets come complete with our unique Army Generators which test your skill as a General, not as a rules lawyer and and accountant! Best of all both rules sets are supported by carefully designed army packs which allow you to build up your army quickly and conveniently.
You can buy also buy these rules as a pdf download from Wargames Vault or on our Rules onna Stick format.