>
Catalogue
>
Wargames Rules
> Napoleonic
POLNAPCOM - Polemos Napoleonic Companion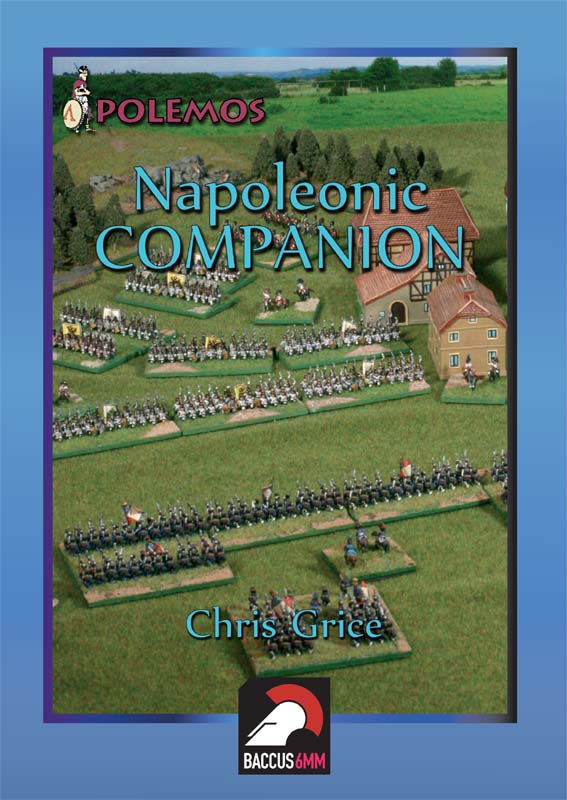 The essential partner for the Polemos Napoleonic rules.
The Companion extends the background material from the rulebook adding extra army generators for GDD, scenarios for GDD and MDE, a campaign system and historical background and information.
POLNAPROS - Polemos Napoleonic Rules on a stick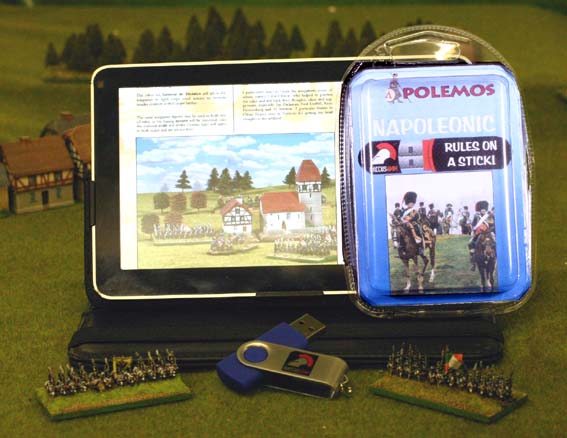 Just the thing for those of you who want to use your rules with an iPad or Tablet or even your mobile phone.
Each stick contains a full colour version of the Polemos Napoleonic rules which is only available in this format. For those of you who still want to print a had copy then we also include a printer friendly black and white version as well. Great for those of you who like your rules sets portable.
C'mon, get your rules onna stick! They're luvverly!
EU: £10.00
Elsewhere: £8.33